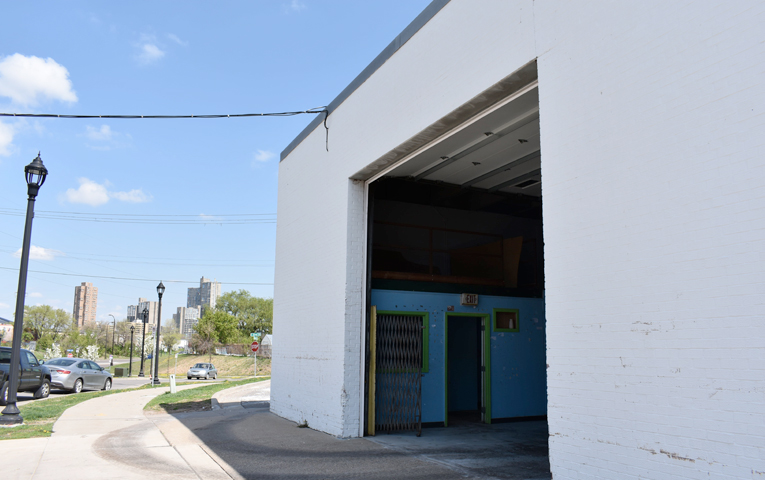 Small Business Consulting and Technical Assistance
Are you interested in support with launching, developing, or marketing your business?
Redesign offers a wide range of support to entrepreneurs, through in-house expertise and expert partners. From digital marketing to financial counseling, and everything in between, our team is here to help your business thrive in Seward and Longfellow.
Read More