Seward
The Seward Neighborhood Group (SNG) is one of the oldest neighborhood organizations in Minneapolis, established in 1960. The SNG Board and committee meetings are open to the public.
SNG Community Development Committee: Meets the 2nd Tuesday of each month at 7 pm at Mathews Park Center (2318 29th Avenue South, Minneapolis, MN 55406).
SNG Board: Meets the 4th Wednesday of the month from 6:30 – 8 pm at Matthews Park Center (see address above).
The Seward Civic & Commerce Association (SCCA) was founded in 1964 and is the business association for the neighborhood. Redesign provided staffing support to SCCA from 2004 - 2015, and continues to provide office space and other support to SCCA as part of our mission to promote a strong local economy.
Redesign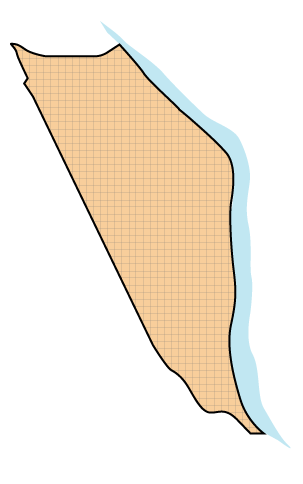 Redesign partners with the Seward and Greater Longfellow neighborhoods to plan for the future, advocate for infrastructure investment, and determine development priorities. We partner with the business community to revitalize commercial corridors and help small businesses grow.
Redesign's development priorities are informed by ongoing engagement and participation in the committees of our community partners. Redesign's Development Committee meets monthly to discuss and review the organization's development initiatives and projects. The committee consists of board members, staff, and neighborhood residents. Meetings are open to the public.
Redesign Development Committee
When: 3rd Thursday, 7:30 – 9 am
Where: Redesign, Inc. (2619 East Franklin Avenue)
Longfellow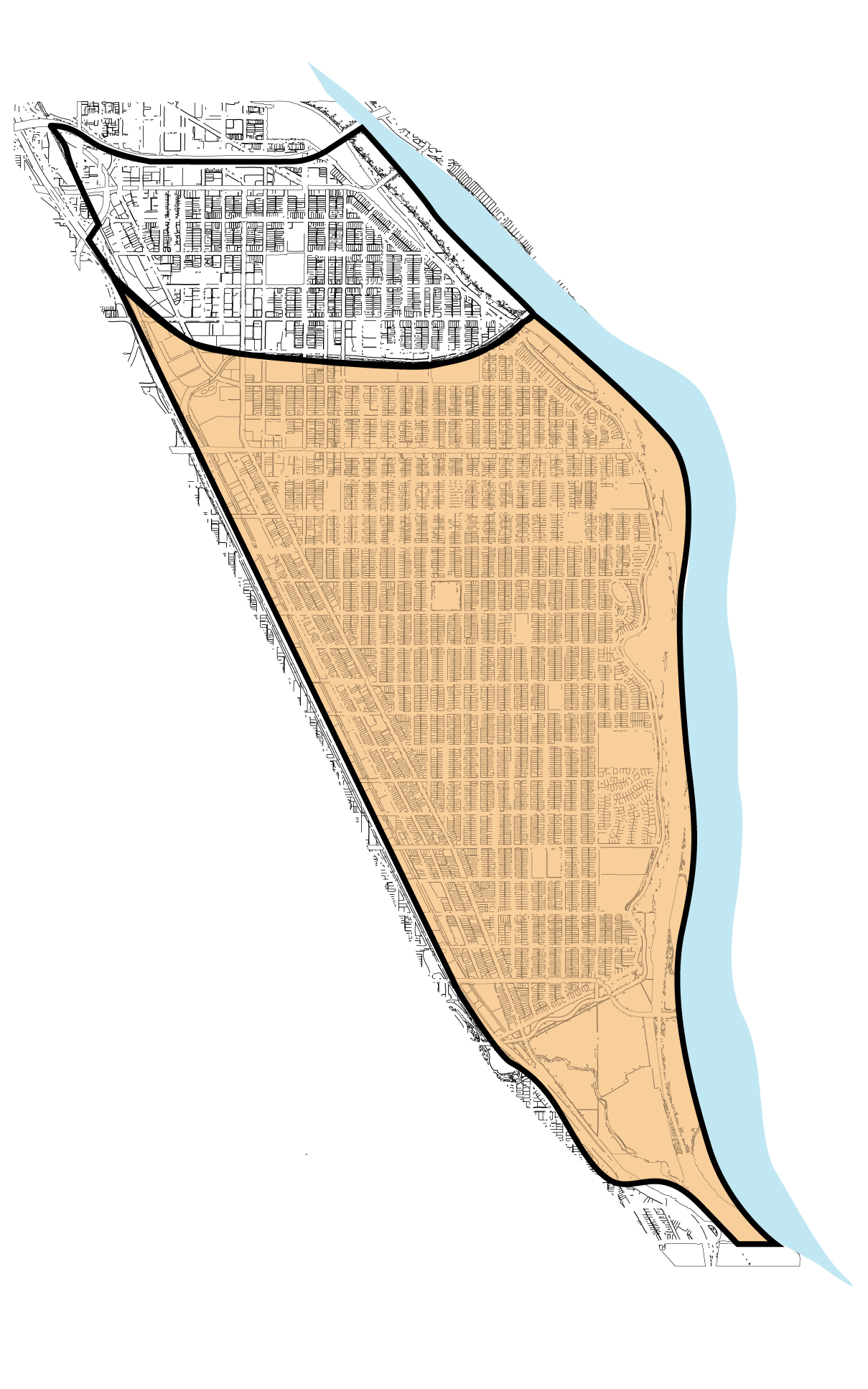 The Greater Longfellow community is comprised of four neighborhoods - Longfellow, Cooper, Howe, and Hiawatha – and is represented by the Longfellow Community Council. LCC is the largest neighborhood organization in Minneapolis, both by population and geographic extent.
LCC Development Committee: Meets the 1st Tuesday of the month from 7:30 – 9 pm at Lake Coffee House (3223 East Lake Street, Minneapolis, MN 55406).
LCC Board: Meets the 3rd Thursday of the month (except December) from 6:30 – 8:30 pm at Minnehaha Academy – Upper School (3100 West River Pkwy, Minneapolis, MN 55406).
The Longfellow Business Association (LBA) serves the Greater Longfellow Community with the mission of ensuring a vibrant business climate. They organize monthly business events, including the Annual Legislative Update each spring, and produce an e-newsletter to inform and engage the business community.