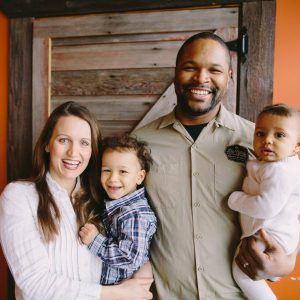 The Hiawatha Revolving Loan Fund is a federally funded loan pool with flexible terms, including the potential for below market interest rates. Loans are sized based on need, ability to repay, and expected job creation, with a desired ratio of $10,000 per job. An emphasis on hiring people who live in the area, as well as people who were previously low income or unemployed would make applicants especially competitive. Loans are made on a pipeline basis as funds are available. We are accepting applications now from interested businesses that expect to increase employment in the Greater Longfellow area. Contact Renee Spillum for more information or to get an application at renee@redesigninc.org.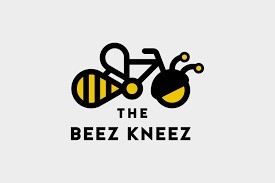 The Beez Kneez Honey House used a low interest loan to purchase equipment for honey processing in their new facility at Seward Commons. Click the link above to see the whole story.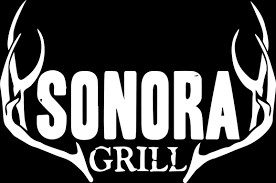 Redesign helped Sonora Grill assemble a financing package in partnership with the Neighborhood Development Center and the Latino Economic Development Center to finance the build out of their first stand-alone restaurant after a successful start at the Midtown Global Market. Click the link above to see the whole story.